Dr Angela Curl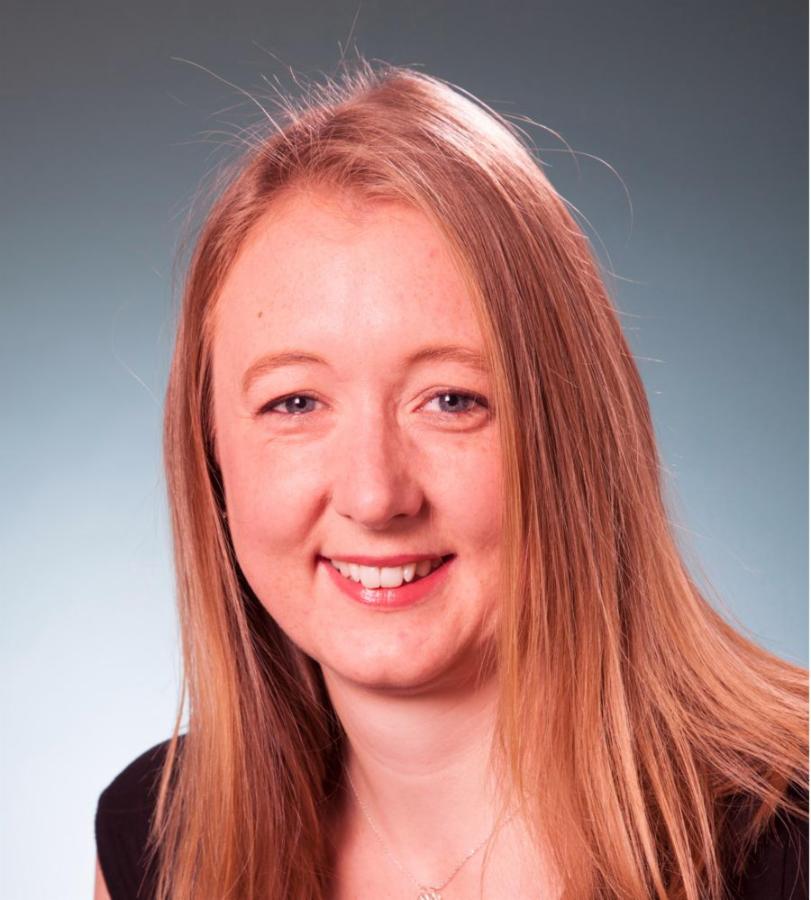 Contact Details
Phone

+64 3 364 3626

Email
Position

Senior Lecturer

Department

Department of Population Health (Christchurch)

Qualifications

BA, PhD

Research summary

Health and transport
Research
Angela is a social scientist interested in the relationships between urban environments, transport and health. She is particularly interested in how public policies, particularly in transport, urban planning and housing, can address health inequalities and transport disadvantage.
Angela undertakes research exploring perceptions and experiences of accessibility and how these interact with the built environment to influence outcomes, such as travel behaviour, transport disadvantage, physical activity, health and wellbeing, for different population groups. Her research focuses particularly the experiences of older adults and lower income groups.
Angela uses both quantitative and qualitative social research methodologies and is particularly interested in novel methodological approaches, including those that utilise GIS.
Her current research projects include:
Older adults' experiences of the pedestrian environment, particularly in relation to falling and fear of falling
Health and social impacts of new transport technologies, including autonomous vehicles, bicycle-sharing, and e-scooters
Incorporating social and distributional impact assessment into transport policy (Ministry of Transport)
She previously lectured in Health Geography at the University of Canterbury and worked as a postdoctoral researcher in Urban Studies at the University of Glasgow and at the OPENspace research centre at the University of Edinburgh. She completed her PhD in Geography at the Centre for Transport Research at the University of Aberdeen. Prior to this she worked as a transport planner.