Dr Rose Crossin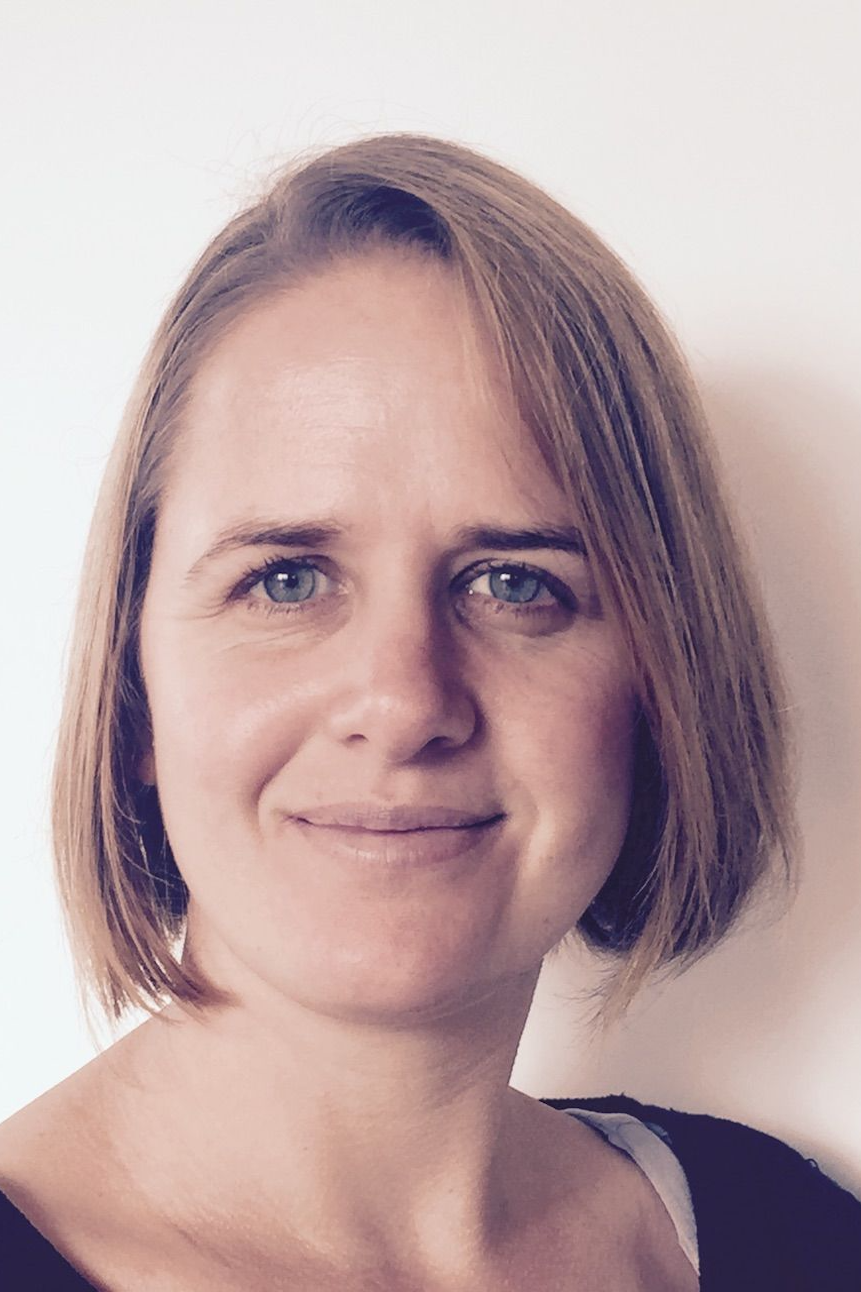 Contact Details
Phone

+64 3 364 3617

Email
Position

Senior Lecturer

Department

Department of Population Health (Christchurch)

Qualifications

BSc(Massey) BSc(Hons)(Qld) PhD(Melb)

Research summary

I am an alcohol and drug researcher with an interest in drug policy and public health.
Research
I completed my PhD with the University of Melbourne in 2018, which was on the growth and energy balance consequences of adolescent inhalant misuse. I utilised pre-clinical research, epidemiological data analysis, a clinical cohort, and systematic review and meta-analysis to understand the impacts of inhalant misuse during adolescence. Further to that I worked in research, and drug policy and advocacy roles, and developed research interests in harms arising from misuse of phamaceuticals, overdose prevention, alcohol and drug use in vulnerable populations, and drug policy evaluation.