Dr Pippa Scott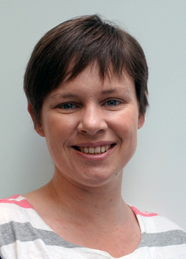 Contact Details
Phone

+64 3 364 0585

Email
Position

Research Fellow

Department

Department of Pathology and Biomedical Science (Christchurch)

Qualifications

BVSc(Qld) MSc(Lond) PhD(Switz)

Research summary

Infectious diseases
Research
My field of research is infectious disease with a focus on vaccine preventable diseases and bacterial pathogens.
I have previously been involved in randomised controlled trials, systematic reviews and mathematical modelling studies about topics including pneumococcal, Haemophilus influenzae type b (Hib) and measles vaccines.
I am currently investigating the transmission of Staphylococcus aureus in the community in New Zealand.