Associate Professor Yusuf Ozgur Cakmak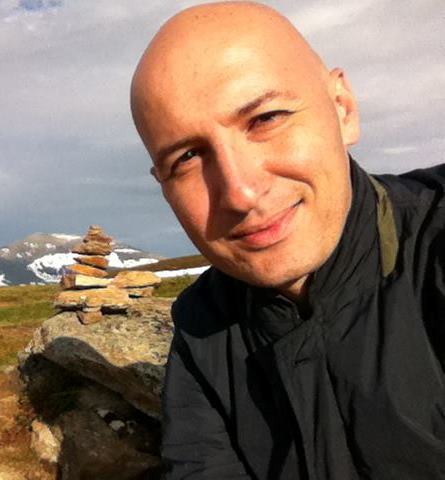 Contact Details
Phone

+64 3 479 4030

Email
University Links
Position

Associate Professor

Department

Department of Anatomy

Qualifications

MD PhD(Turkey)

Research summary

Non-invasive neuromodulation, electrostimulation

Teaching

Postgraduate Diploma in Surgical Anatomy
Postgraduate Diploma in Ophthalmology
FRACS
MED2 Respiratory System
Dentistry Head and Neck Anatomy
ANAT335 Neuromodulation: Neural Networks and Senses
NEUR452 Peripheral nerve stimulation to modulate body systems
Research
Associate Professor Yusuf Ozgur Cakmak (MD, PhD) is a leading expert in applied anatomy for non-invasive wearable neuromodulation and remote health monitoring using nearable devices.
He holds over ten international patents and has founded two spinoff companies specializing in wearable neuromodulation and mobile phone-based diagnostics in the US. He also leads point-of-care technologies theme for Centre for Bioengineering at the University of Otago, where he holds an Associate Professor position at the Department of Anatomy.
Associate Professor Cakmak teaches in numerous papers including Peripheral Neuromodulation and Post-graduate Diploma in Surgical Anatomy. He is also a member of Interventional Technologies theme at NZ Consortium for Medical Device Technologies.
Associate Professor Cakmak's research is supported by Health Rearch Council New Zealand and New Zealand Medical Technologies Centre of Research Excellence grants.
Associate Professor Cakmak provides invited expert opinions to numerous governmental grants, including NIH (US), ERC (EU), and MRFF (Australia) as well as to the Medtech showcase at the Parliament of New Zealand.