Associate Professor Khoon Lim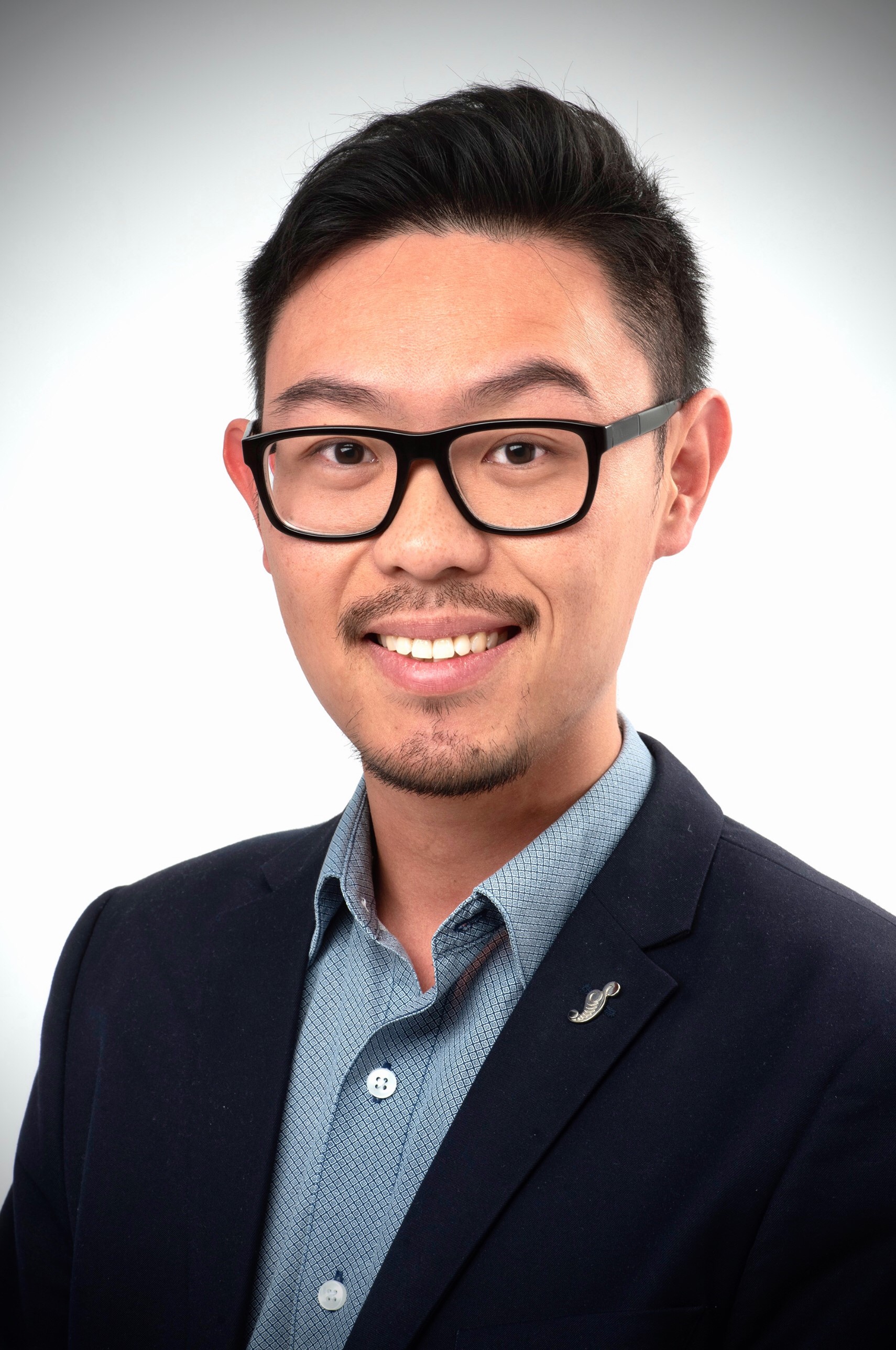 Contact Details
Position

Adjunct Associate Professor

Department

Department of Orthopaedic Surgery and Musculoskeletal Medicine (Christchurch)

Research summary

Bioengineering; tissue regeneration
Research
Associate Professor Khoon Lim is a biomedical engineer with specialisation in polymer chemistry. His research focus is on using a class of polymers known as hydrogels as tissue engineering matrices for a variety of applications.
His research technology platform involves photo-polymerisable hydrogel bioinks for 3D bioprinting of functional tissues and also delivery of bioactive molecules to promote tissue regeneration.
Associate Professor Lim's research projects include:

Developing new bioinks for 3D Bioprinting of functional tissues
Hydrogels for smart delivery of growth factors to promote bone vascularisation
Engineering 3D cancer models for high-throughput drug screening
Delivery of brain derived growth factor for improved post-stroke recovery
Engineering silk as tissue engineering matrices.
Associate Professor Lim is currently an Associate Investigator on the Centre of Research Excellence in Medical Technologies (MedTech CoRE), Affiliate Investigator on the Maurice Wilkins Centre (MWC) for Molecular Diversity and Executive Committee member of the Australasian Society of Biomaterials and Tissue Engineering (ASBTE).