Dr Trudy Milne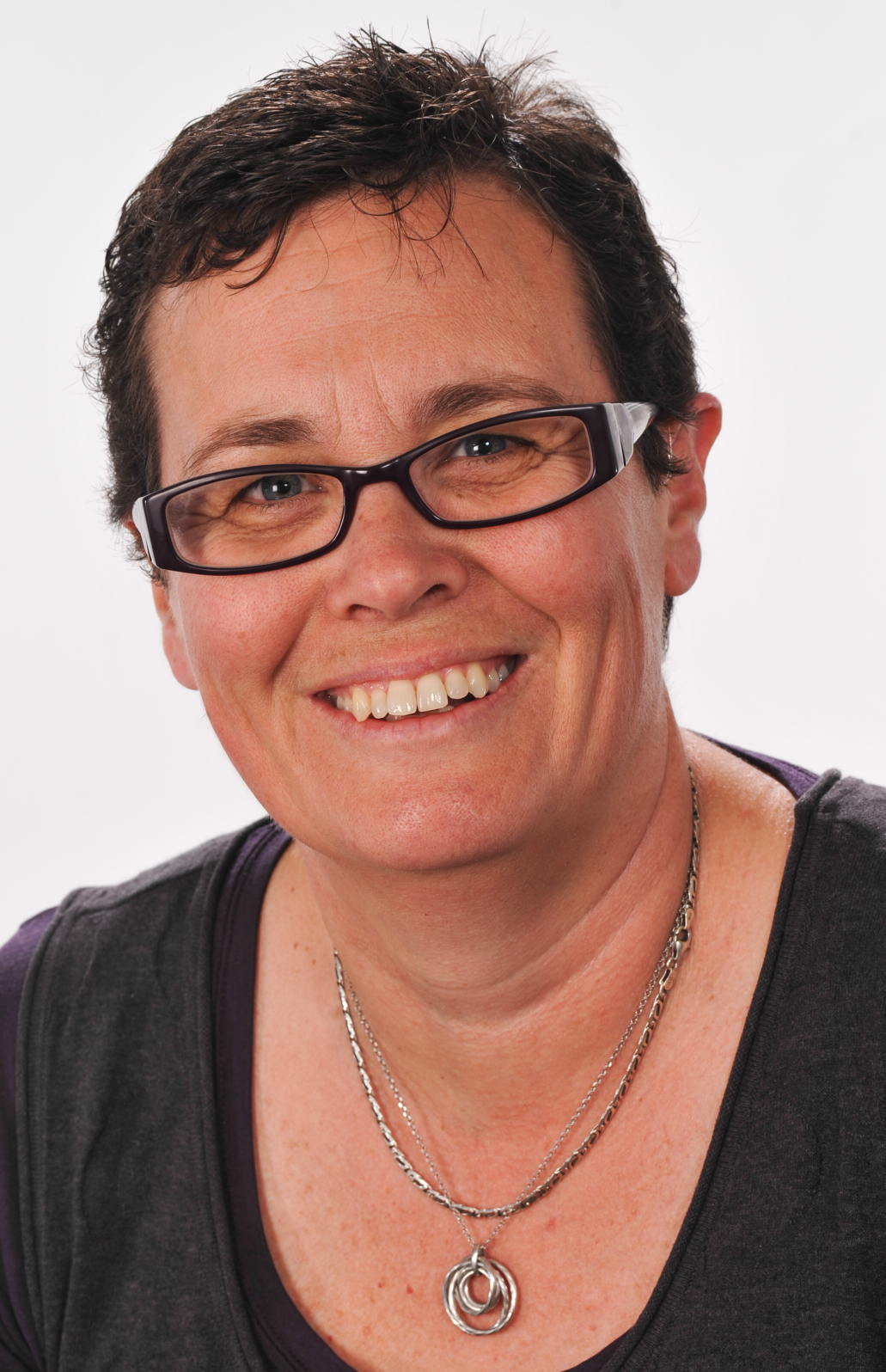 Contact Details
Phone

+64 3 479 7105

Email
University Links
Position

Senior Research Fellow

Qualifications

NZCS PhD

Research summary

Oral health
Research
Dr Milne's research continues in a number of oral health areas including endodontics, periodontology and orthodontics.
Investigation of periodontopathogens and their association with angiogenic and inflammatory gene expression in dental pulp continues with the hope of improved dental treatment outcomes for smokers and patients with Type 2 diabetes. A study of a grafting material in a bone-healing sheep model and the genes associated with osteogenesis aims to advance the development of implant options for dental patients.
Dr Milne is also investigating the role osteoblasts and periodontal ligament cells play in the immune response and bone remodelling during orthodontic tooth movement.