Dr Andrea Teng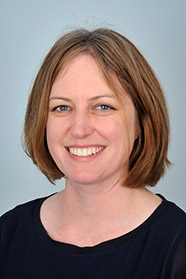 Contact Details
Phone

+64 4 806 1616

Email
Position

Senior Research Fellow

Department

Department of Public Health (Wellington)

Qualifications

MBChB, MSc, MPH, FNZCPHM

Research summary

Epidemiology and public health
Research
Dr Teng is a Public Health Medicine Specialist and Senior Research Fellow. As a leader on the Virtual Health Information Network she is developing research capacity and promoting better quality research in the Statistics New Zealand Integrated Data Infrastructure. Andrea has led several big data studies in the Healthier Lives National Science Challenge, including the impact of the Canterbury earthquakes on cardiovascular disease, and a study about what protects against progression of prediabetes to diabetes in New Zealand.
Andrea has led studies on mortality, cancer and smoking for the New Zealand Census and Mortality Study & CancerTrends using census mortality linked data, and several studies on the contribution of H. pylori to ethnic inequities in stomach cancer in New Zealand.
She is currently doing a PhD investigating the impact of sugar sweetened beverage taxation in Pacific Island countries and territories. Andrea's interests are in epidemiology and public health, particularly in research that improves equity and health.