Jaya Papannarao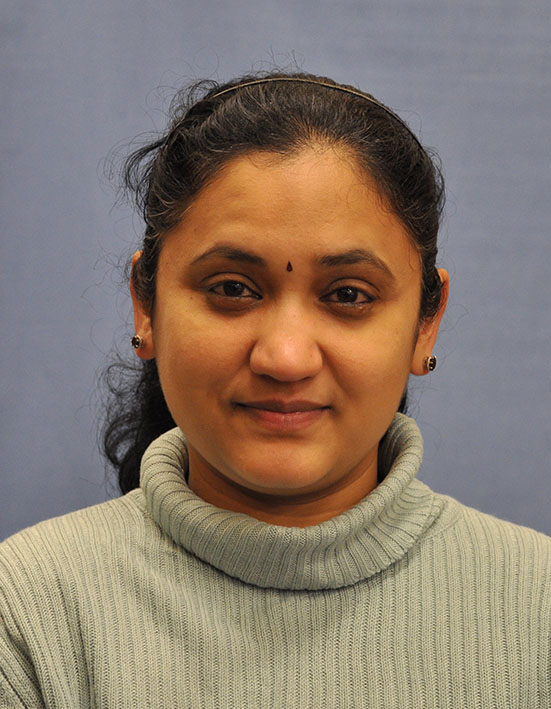 Contact Details
University Links
Position

Assistant Research Fellow

Department

Department of Physiology
Research
My research is focused on
(a) identifying the disease at the early stage,
(b) identifying the molecular mechanism leading to the development of the disease and
(c) developing new therapies to treat the disease.
Based on these three aspects, my current research expertise is as follows,
Understanding the mechanisms involved in the development of diabetes-induced cardiovascular complications.
Identifying novel blood-based biomarkers for early diagnosis of the ischemic heart disease.
Understanding the mechanisms of age-induced cardiovascular disease.